Retail and Ecommerce
​Optimize your retail business by providing an unmatched digital experience to your customers with our custom retail software development services.
It is no huge mystery that customer trends and demands in retail are fast-paced and ever-changing. Furthermore, companies face fierce competition from emerging e-commerce platforms. As a result, it is critical for brands to maintain visibility and sales by being multifaceted and maximizing the use of technology.​

Twilight's extensive e-commerce and retail software development experience can be used to conceptualize and create custom applications. Create omnichannel solutions that help you solve inventory, data consistency, centralization, sales, and visibility issues while allowing you to adapt and grow seamlessly. Our retail software development team has been delivering ecommerce solutions that not only help you integrate business processes, but also use a data-driven approach to obtain detailed customer insights, increase sales, stay on top of industry trends, and use the most up-to-date UI UX approach for maximum customer satisfaction.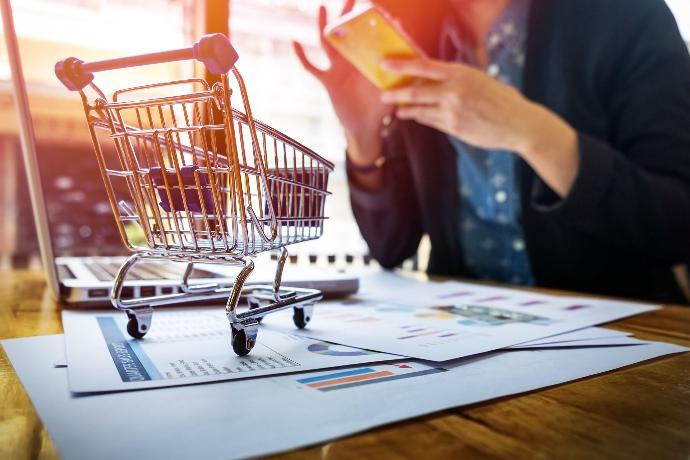 Retail

Our talented developers and analysts understand your business processes and pain points in order to develop software solutions such as custom POS systems, customer analytics, customer engagement systems, integration with ERP systems, and so on.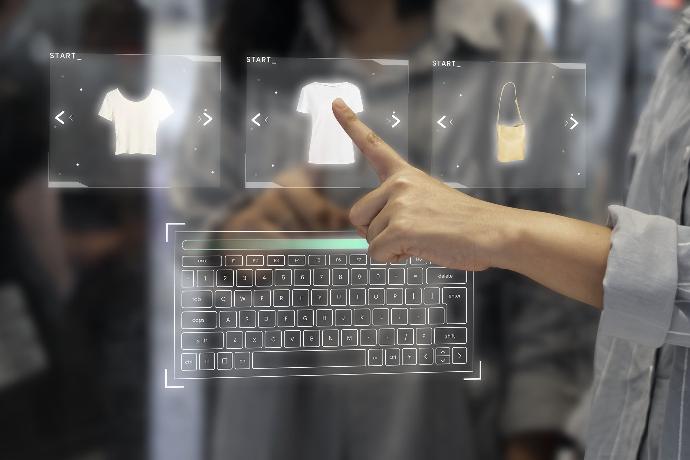 Custom E-commerce
Our talented developers and analysts understand your business processes and pain points in order to develop software solutions such as custom POS systems, customer analytics, customer engagement systems, integration with ERP systems, and so on.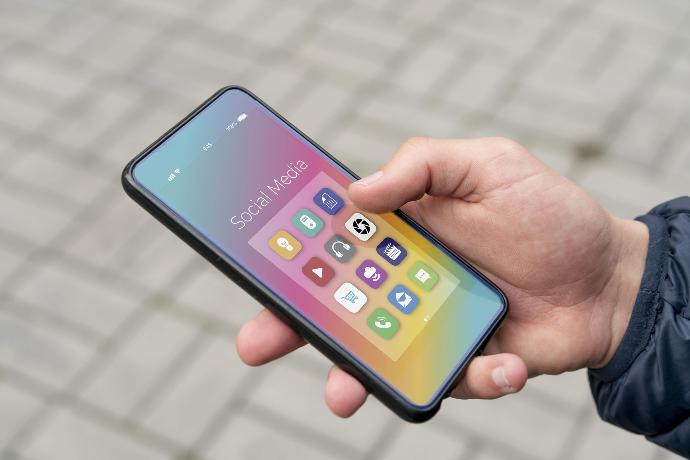 Mobile Apps



Customers and retail employees can use mobile apps to make decisions on the go. We create mobile apps for eCommerce, POS, warehouse and inventory management, and other functions that help businesses run more efficiently and make better decisions.

Whether you own a single store or a chain, point of sale (POS) has become an essential component of any retail operation. Our custom POS software solutions are responsible for product and inventory management, sales tracking reporting, branch transfer, customer loyalty management, and many other functions. We have provided POS solutions for retail stores, multi-location supermarkets, and restaurants, increasing their business efficiency.​
Bank deposits & reconcilement

Hold & retrieve the receipt
Supports multiple printers
Branch accounts

Preorder & deposit
Merged account

Cash drawer & pickup

Cost Center
Refund & Credit notes​

Reporting​

Credit card & cash payment​

Promotions​

Offline sales
Gift Vouchers​

Supplier Management

Loyalty Plans​

Purchase order​

Customer Loyalty​
Ecommerce Web application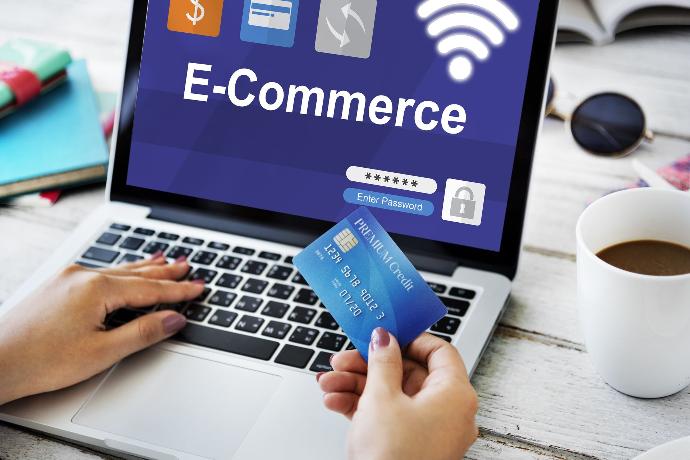 Ecommerce Store
Create integrated and feature-rich eCommerce systems for B2B or B2C businesses by customizing opensource solutions, which improves branding, online sales, and customer engagement.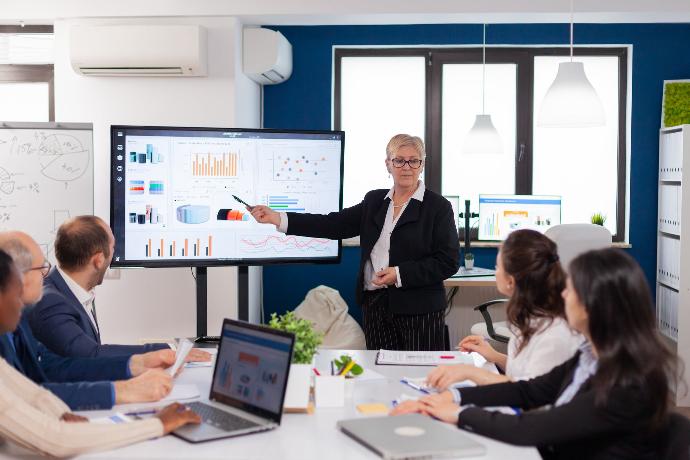 Product Management
Create a powerful Product Management System that aids in product categorization, catalog image pricing, and product life cycle maintenance across all platforms.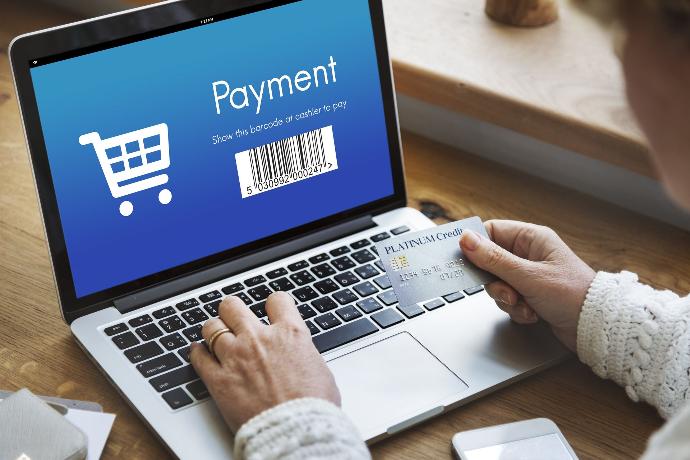 Payment Solutions

Choose a third-party payment gateway and securely integrate it with an eCommerce platform. Customers should be allowed to use an e-wallet for faster and easier transactions.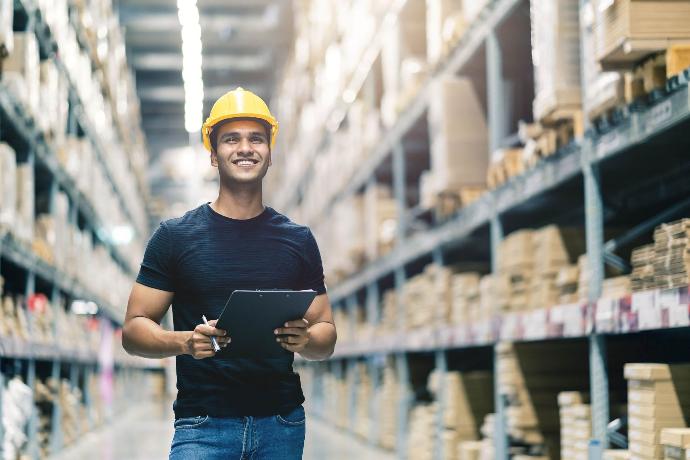 Inventory Management

Some features include ordering and inventory status management, warehouse integration, SKUs and barcodes, trends and inventory optimization, and stock notifications.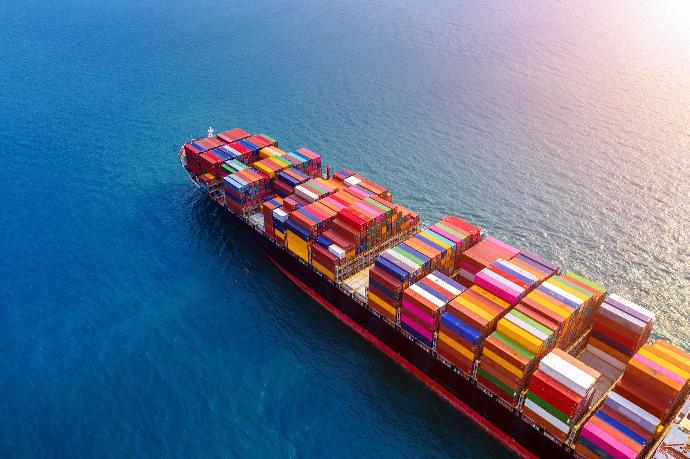 Shipping

Centralize, manage, and track your SKUs, orders, packaging, shipping labels, shipping, tracking, pickups, and returns, among other things.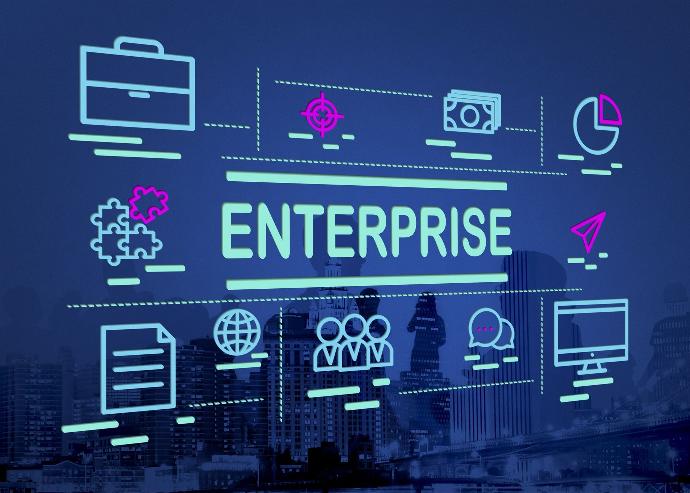 Integration with ERP
When the rest of the systems are well integrated with the ERP, the process becomes faster, the window for error is reduced, and real-time data tracking across all departments is enabled.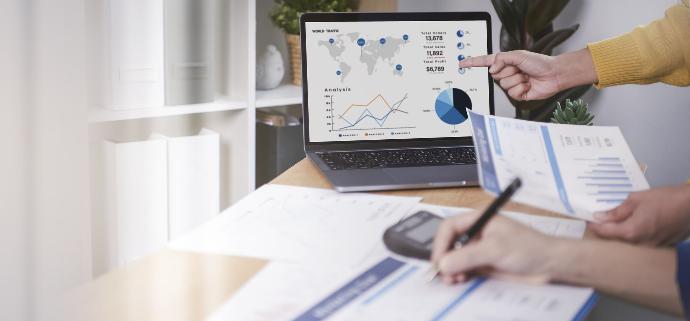 ​



Marketing & sales

Improve sales performance by managing CRM systems, marketing campaigns, customer trends, analytics, grievances, customer care, reporting, and so on more efficiently.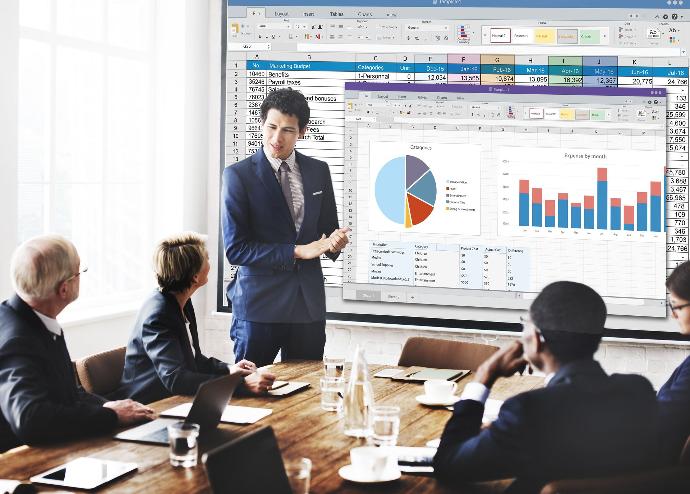 ​Digital Marketing​

​Using AI, chatbots, and real-time personalization streamline your omnichannel marketing and customer service to provide a customer-centric and experience-led shopping experience.


​
Loyalty & Promotions

Manage festive sales promotions, customer loyalty programmes, and point generation based on sales reports, market trends analysis, customer purchase history, and so on.

Mobile commerce is growing much faster than desktop and laptop commerce because shopping on the go is becoming the new norm. As a result, every successful ecommerce store has created a mobile app. However, simply developing a mobile app is insufficient. The app should be capable of providing an excellent customer experience, securing transactions, and increasing conversion rates.

Engaging UI
Choose the right UI/UX developers to create an interactive, seamless, engaging, and creative app. Our retail software development teams have created one-of-a-kind apps for a variety of industries and customers all over the world.

Ease of Use
Feature-rich, easy navigation and visuals help us create appealing as well scalable apps which let customers transact and browse through the layout in an effortless way.

Retail & Ecommerce Case Studies
As a retail and e-commerce development agency, we have discovered and analyzed the nitty-gritty of each project to achieve measurable results for the world's leading tech giants.

Sodexo
---
We developed a custom web application as EMS ( Environmental Management Systems) for Sodexo Site Managers to provide an overview of environmental & Engagement data related to their sites in real-time. The application provides environmental and engagement performance indicators (as a site's score) to site managers that are calculated using the answers provided by them. That Can Help Managing Water, Air, and Waste Processes For Environmental Compliance. It Can Also Help To Track, Report, and Enforce The Internal Environmental Policies In Accordance With The Government Regulations.

Augie
---

Both pets and infants command special love in the home they are brought up in; like a child, pets too need special care, love, and affection. We at AUGIE are committed to provide your pet with love, care, and comfort through our products and services.
Hopsticks
---

Hopsticks is a revolutionary visual food discovery app like nothing you have used before. HopSticks helps you find Top Rated Dishes in any Restaurant, Explore Cuisines and even get Rewarded for dining at your fav places! Never have a bad meal ever again!
Previous
Next
Gain further information by calling our expert Sales team
Join us and make your company a better place.