An industry leader in mobile game development that
creates fantastic 2D and 3D games.
Custom mobile game development and design firm


The creation of mobile games is a sizable sector that is continually expanding and not showing any signs of slowing down. The creation of distinctive and alluring graphics and animation that can leave a lasting impression is the aim of mobile game development. User-friendly and able to hold the attention of many players are well-developed games. These games stand out and entice gamers to play them again and again
Hiring a seasoned game development company is advised if you want to make your gaming fantasies a reality. The business must make sure to produce top-tier games with excellent graphics, engaging gameplay, and first-rate user interfaces. Twilight's talented team of game designers has created fun, captivating games that run well on both iOS and Android devices.

AR/VR Game Development



Virtual reality (VR) and augmented reality (AR) have the power to create awe-inspiring experiences in the gaming and entertainment industries. For the purpose of realizing your imaginative ideas and visions, Twilight provides distinctive and imaginative AR/VR game creation services for a variety of platforms and game genres.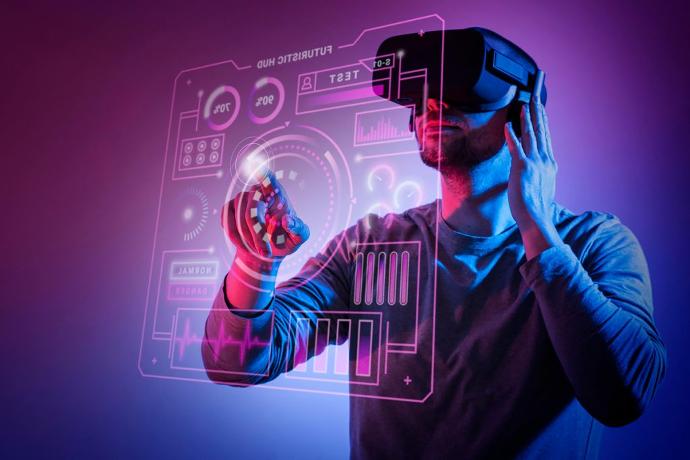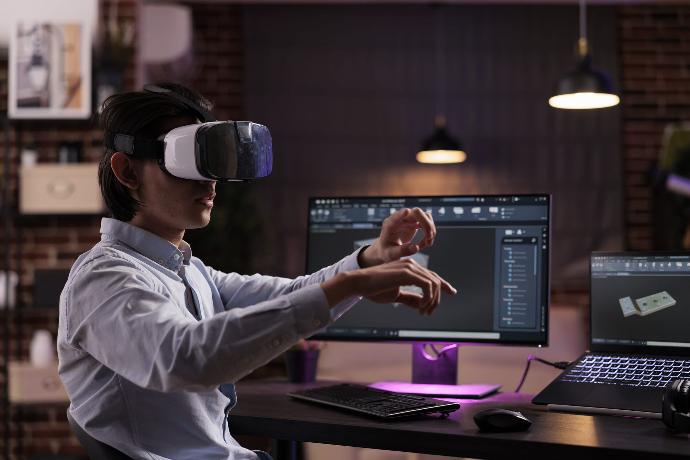 Unity 3D Game Development
The most advanced game production platform, Unity, enables creators to produce interactive and captivating 2D and 3D games.


You've come to the right place if you're looking for a skilled Unity game development business to work on your project. Our talented team of Unity 3D game developers creates games that are not only highly functional but also offer a wonderful playing experience for the player.
Verbal Memory



This is a great game that can be started as early as kindergarten, it helps to improve the concentration and memory skills. This training has 3 levels and every level has 3 stages. Upon qualifying the current level, you will move to the next level.
Each level has difficulty level of questions. The bunch of numbers will be said, all you have to do is memorize the numbers and order of them to fill in the blanks of questions that will be displayed later.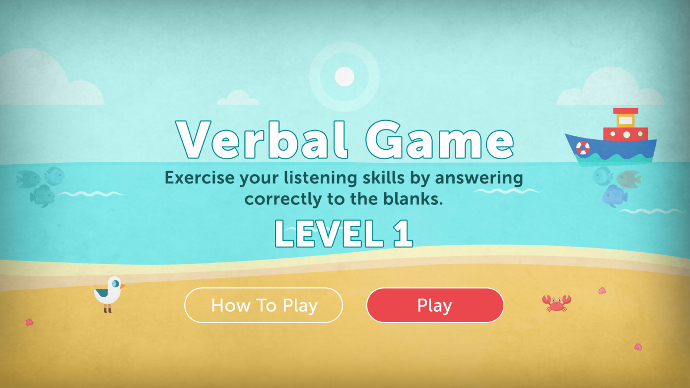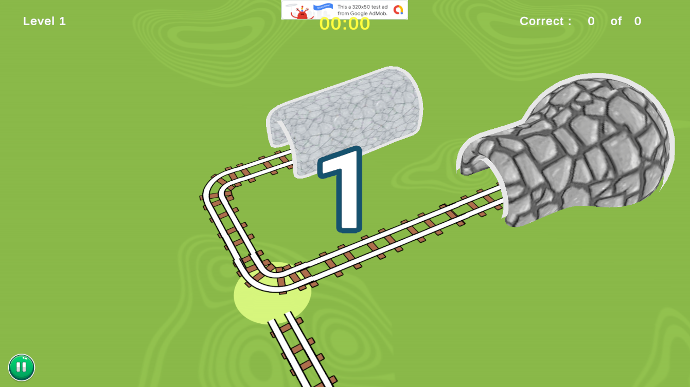 Train Of Thoughts
This one's a classic and can be played as students start to develop stronger memories, vision power and speed responding. Third or fourth grade is a nice time to put this classic into the rotation. It's a memory game that challenges our observation of color and how fast we are able to match them.
Each level will be increasing of difficulty to improve the skills, it has around 20 levels and every level has interesting colors and ways that will be impressing the students to continue the game.
Boost Your Game Development with Our High-Performing Services
Twilight has become a top mobile game production firm thanks to its track record of creating visually appealing games for both iOS and Android platforms. Our skilled team of game developers produces stunning user interfaces that function flawlessly across all platforms.

Let's Discuss Your Project
Get Free Consultation and let us know your project idea to turn into an amazing digital product
GENRES

Genres of Games
We Serve
Our game production team works very hard to create top-notch mobile games across all genres that function flawlessly on both iOS and Android devices.