Flutter App Development
Since there is fierce competition in the app market, Twilight wants to help you entice clients with user-friendly, high-performing, practical, and captivating apps. We thoroughly examine your app's business concept and employ the ground-breaking Flutter platform for efficient project implementation.

Flutter offers widgets that are entirely out of the box and is mostly based on the Dart programming language. Twilight offers a broad selection of services for developing cutting-edge apps as one of the top Flutter development firms. We quickly create high-quality native interfaces on several platforms by utilising all the unique features that Flutter has to offer.

50+
Customers in the Fortune 500

Flutter Development Services
We deliver best-in-class highly secure, sustainable and scalable custom Flutter development services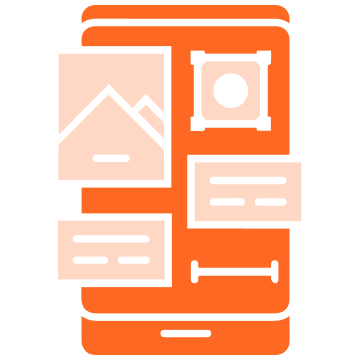 Flutter Mobile App Development Consulting
Flutter Application Development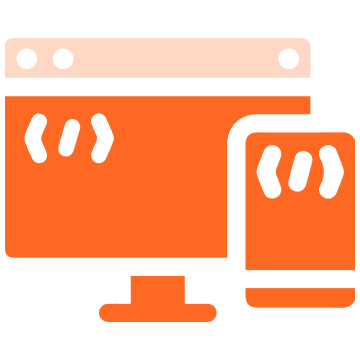 UI/UX Design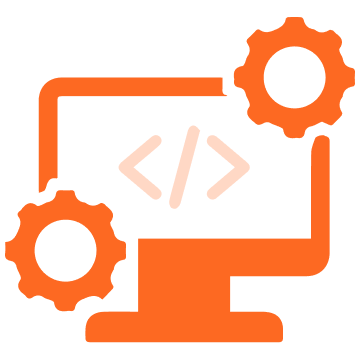 Back-end engineering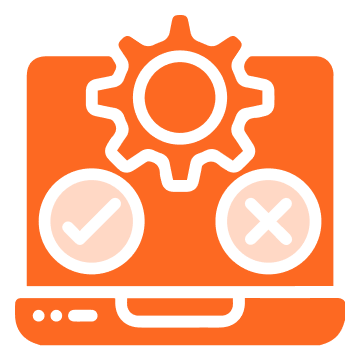 Testing & Maintenance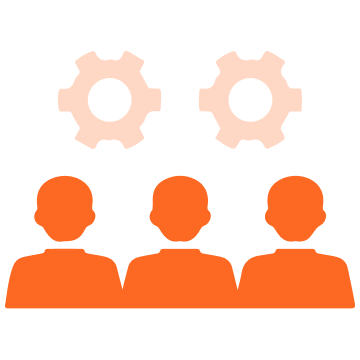 Team Augmentation

Flutter Development case studies
Here are some of our outstanding Flutter development service options that were created with specific business needs in mind. Look at that.
Oberon Science
---

Oberaon Science project is to create awareness on the pollutions caused by pollen from Trees, and flowers. This app helps the people who have health issues like asthma, Breathing difficulties, and allergy to pollens. We have Admin portal where the Advisors pass information based on the user location and the amount of pollen that are mixed in the air.
Previous
Next
Have a Flutter Development Challenge to address?



Flutter App Development Experience
We specialize in providing cutting-edge Flutter apps to create cross-platform, customizable, and compatible mobile applications.