Manufacturing Technology
Introduce Advanced Innovative Manufacturing Technology
Choose Twilight as you embark on using IT solutions in the manufacturing industry
Manufacturing Intelligent Digital Solutions
Begin your journey of manufacturing innovation via technology by utilising modern manufacturing software solutions from Twilight IT Solutions, which will eventually improve productivity and speed of delivery. Twilight's Integrated Manufacturing solutions allow you to ascend to the pinnacle by integrating activities to optimise the supply chain, simplify global operations, and rapidly adapt to market changes.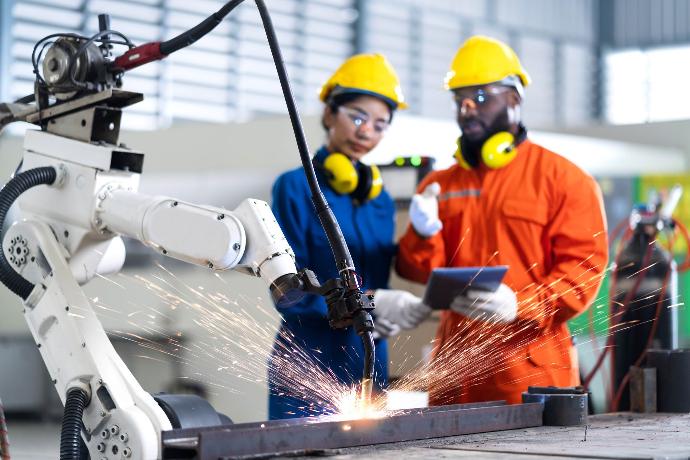 Intelligent Manufacturing

Tailor-made products and services give manufacturing technological innovation to meet increasing demands for operational efficiency.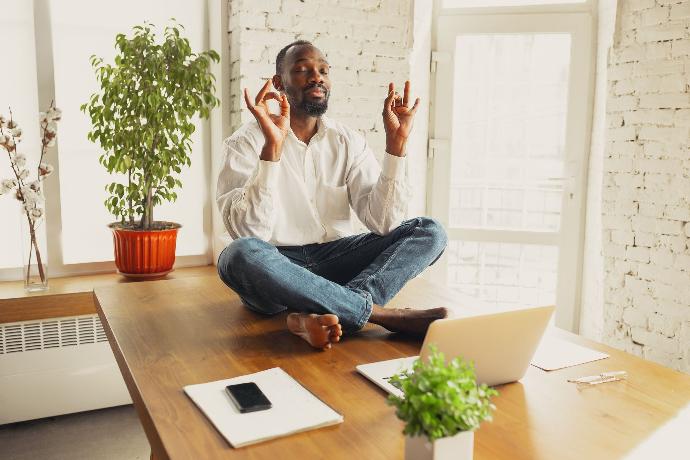 Flexibility

We allow you to redefine the user experience across platforms to race past competition while providing consistent and reliable outcomes.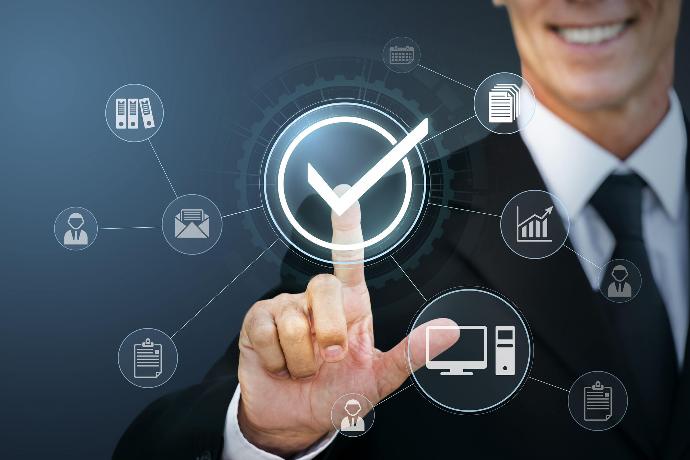 Life Cycle

We create highly adjustable and bespoke manufacturing software solutions to streamline conception to execution while reducing cost and raising revenue growth charts.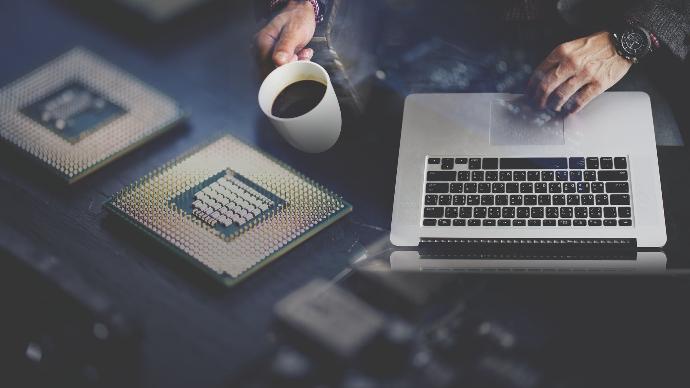 Embedded Software Development

Twilight is a leader in delivering the embedded software with deep domain knowledge and expertise in modern technologies.
Manufacturing Case Studies
As an manufacturing software development agency, we have discovered and analyzed the nitty-gritty of each project to achieve measurable results for the world's leading tech gaints.
Gain further information by calling our expert Sales team
Join us and make your company a better place.