React Development Services
Using our React development services, you can give your applications an interactive UI/UX and a consistent user experience. Twilight is fully committed to developing and supporting end-to-end enterprise app development while maintaining its domain expertise in developing cross-platform, scalable, and high-performance applications with the React JS framework.

Twilight, a leading React JS app development company, enables flexibility, robustness, and richness in application development. We understand business requirements and excel at developing apps with minimal code and effort.

50+
Customer in the Fortune 500​

React Development Services
We provide businesses with a wide range of custom software development services utilising React JS development services that are tailored to the specific needs of an organisation.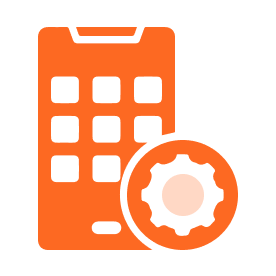 Custom App Development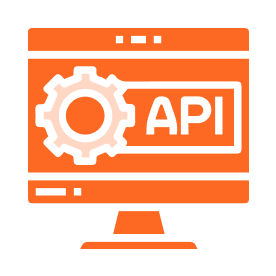 API Development and Integration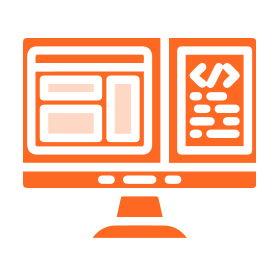 Custom UI/Ux using React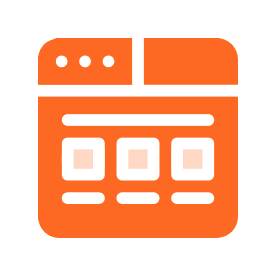 Web App Modernization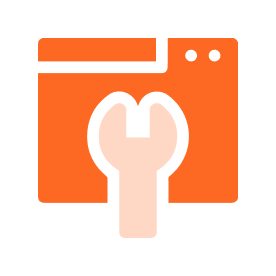 Maintenance and Support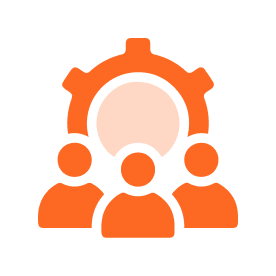 staff Agumentation

React Development case studies
Here are some of our outstanding React development service options that were created with specific business needs in mind. Look at that.
---
Our team has developed an exclusive platform which will outreach the market by offering an intuitive solution for Lenovo in-house as listed below.
Digital ISO Audit
Digital Security System
Digital Work Instruction
Smart Attendance System
---
Twilight developed a web application to collect invoices from the end-user and validate seller and buyer details by an admin user. Later this will be submitted to the French government to collect the reimbursement from the government. If any miscellaneous data will be forwarded to the corresponding supplier for correction, again they will upload the corrected documents. Handled 3 levels of restriction for users like Science Admin user, End-user, and Supplier.

Payment Gate Way

---
The Payment Gate Way provides Global Payments Highway for a safe and seamless route to sending and receiving the payments across the borders.

Previous
Next
Have a React Development challenge to address?
React Development Experience
With fully managed React development services, we have assisted businesses in developing scalable and sustainable applications based on our extensive experience in catering to various domains.