Vue JS Development Company
We create the finest calibre front-end apps with our Vue JS development services. Vue JS web development As an early adopter of the technology, we can provide you with effective VueJS development services. Component-based, reusable user interfaces are used by our team of knowledgeable Vue JS developers to make it simple to scale up the apps in the future.


We offer dependable and cost-effective services for hiring VueJS developers. We use the most advanced technology, procedures, and development approaches to deliver projects on schedule. To maximise your investment, we pledge to deliver the most efficient performance and cutting-edge solution.Outstanding Vue JS development services to produce state-of-the-art web applicationsAn open-source JavaScript framework for creating user interfaces is called Vue.js. The only focus of the core library, which is called Progressive JavaScript Framework, is the view layer. We can create sophisticated mobile applications and single page web applications using Vue.js.
50+
Customers in the Fortune 500

As a top provider of Vue JS development services, Twilight assists businesses in creating real-time apps and offers clients all over the world the following comprehensive web development servic​es: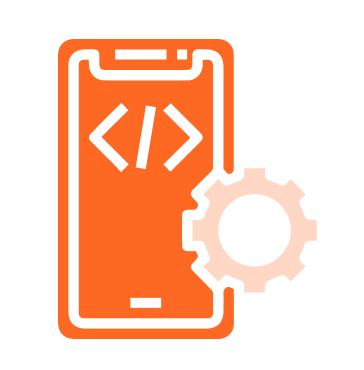 Custom App Development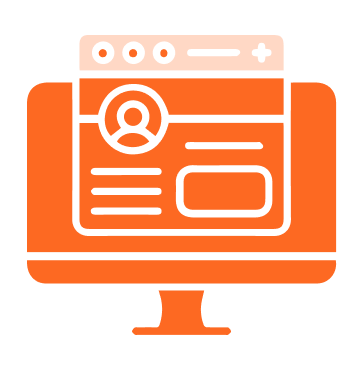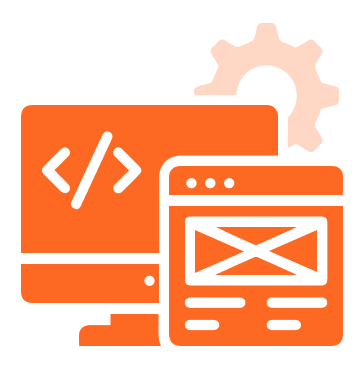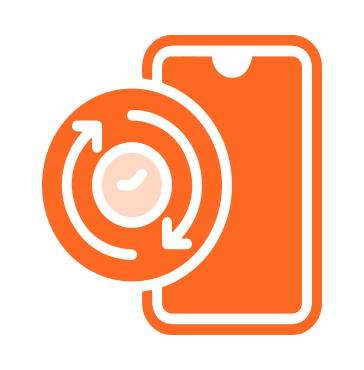 Real-Time App Development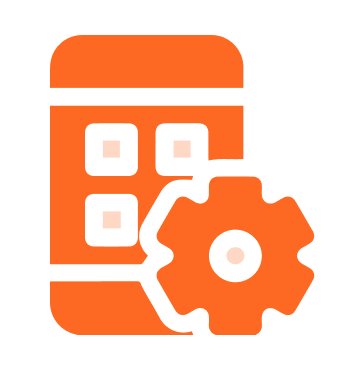 Single Page App Development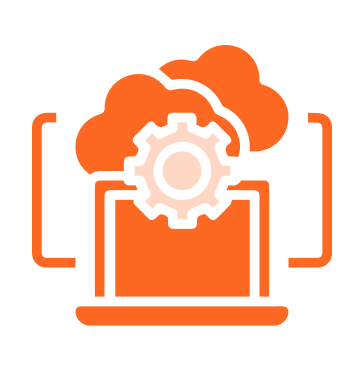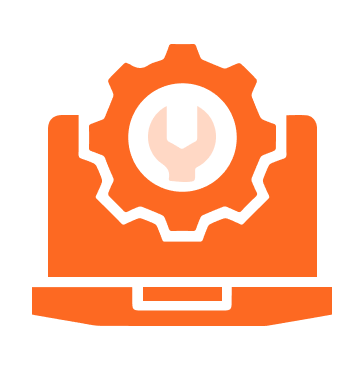 Maintenance and Upgradation

VueJsDevelopment case studies
Here are some of our outstanding VueJs development service options that were created with specific business needs in mind. Look at that.
Have a VueJs Software Development Challenge to address?
Why Choose VueJS for Web Development
Developing Progressive Web Apps using Vue.js, an open-source web development framework, provides interactive user interfaces and single page apps. The primary grounds for selecting Vue.js web development solutions are as follows:
Two-Way Data Binding
Web application development is expedited and bug-free with Vue.js, and the project will be finished ahead of schedule.
Faster and Lighter Virtual DOM
Because Vue.js uses a Virtual DOM, developers may see changes to the UI design and have the option to undo them.
Easy To Learn

The Vue.js framework has a straightforward structure. This makes it simple for anybody to understand and eliminate code errors.
Exceptional Performance
Vue.Js is a lightweight framework with an impressive performance and quality at a faster pace that weighs about 23 kilobytes.


Flexibility
A more adaptable option is provided by Vue.js, which enables programmers to create templates in JavaScript and run them directly in various browsers.