We are a Catalyst for Healthcare Innovation
Any developments, simple or complex, that lead to improvements in health
outcomes and experiences are healthcare innovations.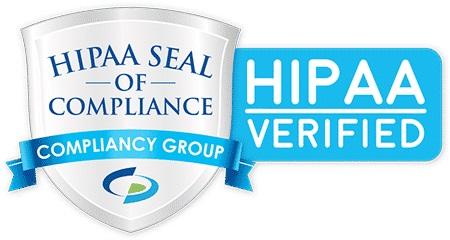 Have a Groundbreaking Idea? We Make It Work
We're all about providing a digital experienced that brings value to companies and their customers. We can guide, build, and support you in every phase of the journey towards digitisation-no more downtime or loss of business intelligence with Twilight Solutions.​


Doctors can now get a comprehensive view of their patient's medical history and interactions all in one place, at one go. It is easy to use, automates clinical workflow, and significantly improves communication.

Twilight's wearable activity tracking IoT Devices saves lives. Looking to integrate IoT devices into preventative or treatment care? We can customise a solution for you.


As the apps or software we develop may require us to share protected health information, we ensure that we develop them in accordance to HIPAA, BAA and FDA Compliance






Remote Therapeutic Monitoring





Medical Device Utilization


AliveCor

Apple Watch

Bio Metric

Body Trace

Google Fitbit

Hero Health

iHealthLabs

Omron

PMI Health

Smart Meter

VoCare

Third Party Integration

Sms - Nexmo, Email - Gmail, Third party UI Framework,
Nebular AllScripts for EHR/EMR Payment - Stripe,
Nexio FAC Sphere, Google Location API
Healthcare Case Studies
As a healthcare software development agency, we have discovered and analyzed the nitty-gritty of each project to achieve measurable results for the world's leading tech gaints.

HealthCare Software Development FAQ​

Gain further information by calling our expert Sales team
Contact to require a detailed analysis and assessment of your plan.