Shape your ideas into reality​

Twilight has a decade of experience leveraging technology and thought processes to solve challenging problems in software development
Best Healthcare Software Developmemt
Services to Pave Way for Sustainability​

We are trusted automation service providers for healthcare enterprises to connect the right technology in your business to enforce data integrity and workflow simplicity.
Take your first step into the metaverse ​

It is a mixed reality development company building exceptional digital solutions. We've helped hundreds of brands create world-class custom virtual experiences. We offer services with cost-effective packages and on time delivery.
Previous
Next
50+
Customers in the Fortune 500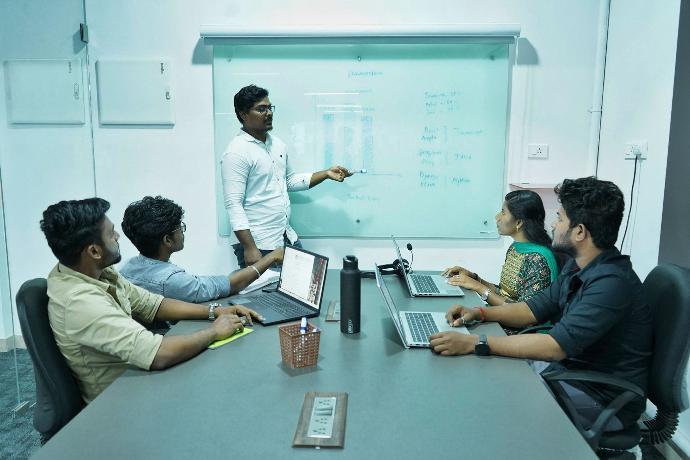 Bespoke Software Development

Convert unique client requirements into custom software solutions using premier quality and cutting-edge technology.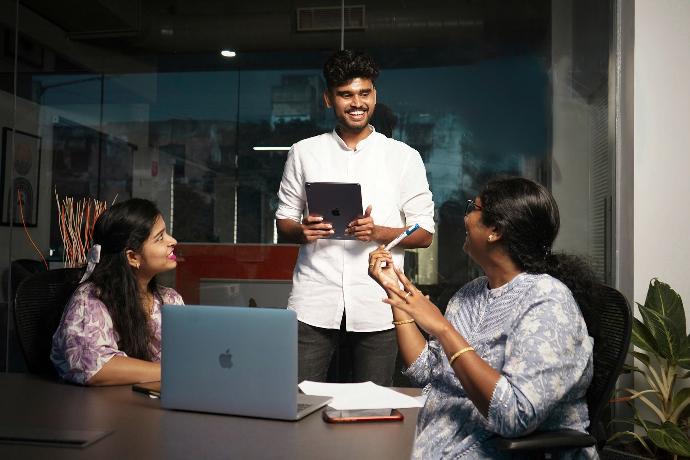 Product Development



Intellectually comprehend the client's business ideas in order to create innovative software solutions with scalable product architecture.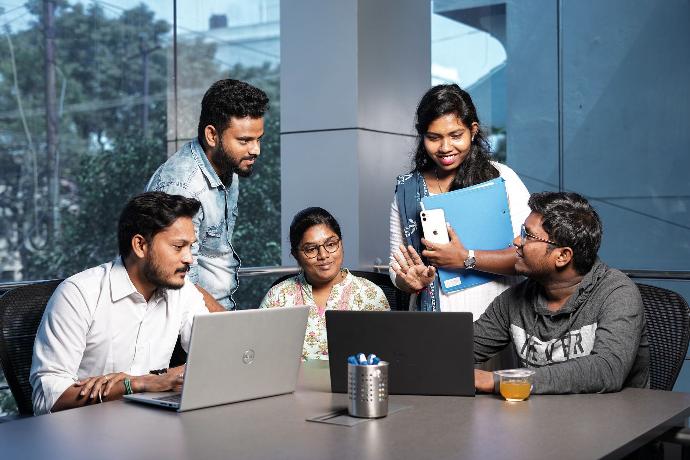 Dedicated team

Expand your business development team based on project size and meet sporadic deadlines with our flexible resource model.
Technologies for Software Development
We will digitize your concept. We have faith in technology. We save you money.
We create advanced custom software solutions and mobile apps to help you solve business problems. We offer cost-effective digital solutions for you to innovate and optimize your business performance by focusing on the latest technologies, agile methodologies, and DevOps. As a software and mobile app development company, we specialize in a wide range of front-end and back-end technologies.
Engage your future.
Why Twilig​ht is preferred
by the world's top talent
​

Enduring Arrangements
​

Dependable Career Partner
​

Career Counseling
​

96% of matches are won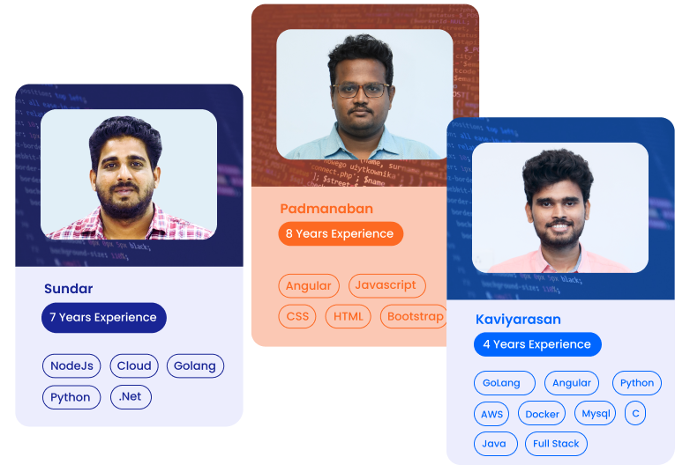 Why businesses choose Twilight

?

Proud projects that make us stand out
Sodexo
We developed a custom web application, for Sodexo Site Managers to provide an overview of environmental & Engagement data related to their sites in real-time.The application provides environmental and engagement performance indicators (as a site's score) to site managers that are calculated using the answers provided by them.

GenieMD
GenieMD helps improve the quality of life by providing solutions that enable our users to take more active role in managing their own health. GenieMD is used by lot of Health care clients that includes parkway group of hospitals in Singapore.

Hupnos
The Hupnos App you can track your sleep and monitor your sleep for snoring. See how effective your current snoring remedy is working by taking the Hupnos Sleep Challenge.

Smart Building
It describes Meta Platform through its building management web applications. Where we used iOT device installed in buildings therefore we can visualize the building metaverse model with sensor data via web portal.

Verbal Memory
This is a great game that can be started as early as kindergarten, it helps to improve the concentration and memory skills. This training has 3 levels and every level has 3 stages. Upon qualifying the current level, you will move to the next level.

Easi Route
Easi Route is a software allows to submit delivery requests and based on real time analytics a professional delivery agent arrives at location, collects goods, executes the delivery, and processes payments through software. The software looks at all routes, figures out the best ones, plans routes, provides pickup ETAs, and much more.

Perinatal Access

Expand the reach of your practice with telemedicine + ultrasound streaming. Offer your patients seamless mobile access to specialty perinatal care using our turnkey digital solution. We include onsite equipment installation, a cutting-edge live ultrasound streaming app, a provider management web portal, and outstanding support.

Carerelay
It is an online portal for helping manage the long-term care of family members. Its purpose is to be the repository for all the data records surrounding caring for a long term care person. CARERELAY improves communication between other family members, medical professional, caregivers. It provides accountability across many touchpoints – appointments, medical records, daily schedules, legal and information and general data for the betterment of patient care Carerelay.

Achieve
A live Chatbot that can speak and act to the emotions of users to Analysis Customer Business and provide solutions, We have used viseme for lip sync and the bot supports speech recognition.

Previous
Next
Delivering the Best
Solutions
We excel at delivering the best-suited solution based on the specific needs of each client, whether they are small start-ups in the ideation phase, mid-size businesses focusing on growth, or large enterprises actively optimising processes across multiple industries.