Choosing Hr SaaS Software for Your Small and Medium Sized Business
The journey of an entrepreneur consists of handling even the mundane chores as a start-up to gradually moving onto delegating all kinds of admin and HR tasks. With more number of start-ups transitioning into small and medium-sized businesses, HR SaaS is the need of the hour.
So, let's take a look at a few of the HR SaaS Software that can be suitable for small and medium-sized businesses:
Bamboo
BambooHR is one of the best HR Software as a Service for small and medium businesses. It's user friendly as well as very appealing with its look, feel and colors. This is highly important, as you avoid getting bored managing a large number of employees on the dashboard.
BambooHR offers you the common but most important HR administration features as performance tracking and reports, personnel data modules, etc.
The software also helps part of your recruitment process, as it can also be used to track new applicants. Similarly, new employees will also be at ease, while using the software. Emails consisting of training details, permissions and privileges to access files an be sent to them.
You can control privileges and permissions based on employee roles and hierarchy quite easily with this HR software. Along with evaluating performance, you can also elect top performers compared to other employees using a quadrant-style matrix plot.
BambooHR is said to be priced around $.6.19 to $7.00 per month per employee, while some say they offer custom pricing based on the requirements of each client.
Zoho
Zoho is usually the barebones guy in the room. So, Zoho People is easily the simplest and easiest of choices for small businesses. Accessible via both iOS and Android, you can use Zoho People online on your computer as well.
With Zoho People, you have all the basic functions of HR software suitable for a small business, as tracking attendance, shifts, leave, appraisals, etc.
Zoho offers Zoho People for free, if your employee count is up to five. Beyond that, as with Zoho, it charges just $1 per month for each employee or $0.83, if you pay for 12 months in advance.
Cezanne
Cezanne is more suited for medium sized businesses than small businesses. Loaded with features, Cezanne is comprehensive, scalable and cloud-native with a flat pricing model called "modular" pricing.
It is also usable via both web and mobile phones for iOS and Android users. There is also a bit of a la carte with the pricing based also on user count and the number of modules implemented.
As a scalable software, you can use the software all the way throughout the life of your business, as you can use it for up to 5000 employees. And while its People module does almost all of the required HR tasks, there is also payroll integration offered in many currencies of the world.
Cezanne is reportedly priced around $200 or beginning from thereabouts, while they also do custom pricing based on clients' requirements.
Currently, in the IT/Software universe, we have over 20 plus popular HR SaaS Software for small and medium sized businesses. So, visit this page again for subsequent parts of this article to know more and to make better informed decisions regarding your HR management.
We have the necessary technical expertise and the required human resources to develop a custom HR SaaS software for a small and medium sized business. You can also outsource the making of HR SaaS software to us per your guidelines, as we have the required knowledge capital. Ping us at sales@twilightsoftwares.comand visit us at www.twilightitsolutions.com to know more about us.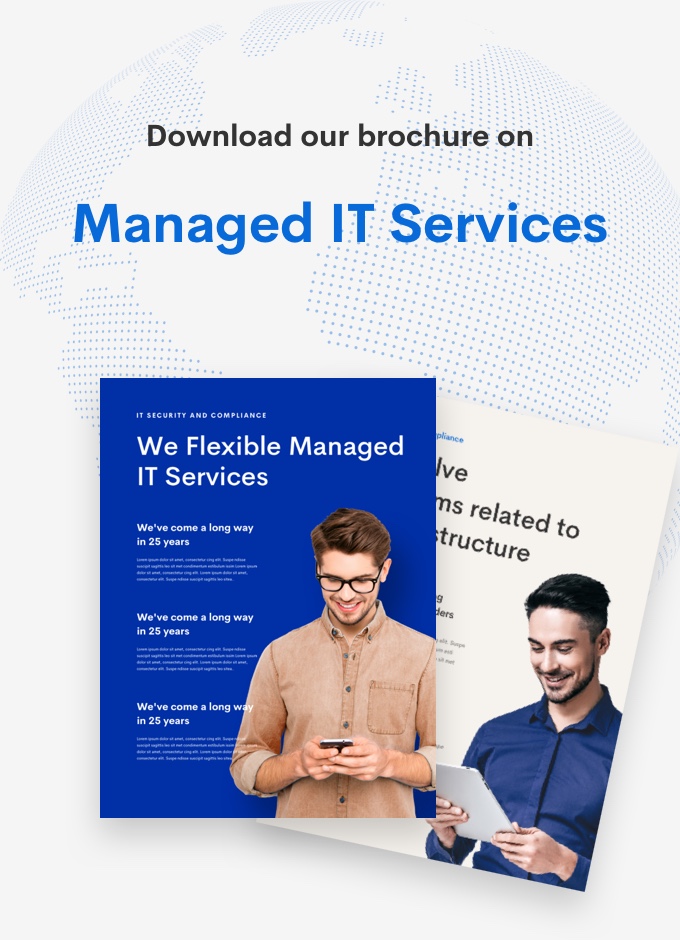 Popular tags