Innovative Thinking Driving
the Future of Technology



We create digitally-enabled intelligent solutions for the BFSI Sector


Forge a Pathway to Smart Experiences
With the advent of digital technology, financial transactions have become more fluid and smooth. Every day BFSI companies must rise to the changing tides with unique strategies and models to keep pace with this competitive industry. Twilight gives astonishingly flawless outcomes in terms of customer experience for firms that conduct financial transactions. Our banking, insurance, and financial services are comprehensive and customised, bridging the gap between your vision and where you are today. Our solutions enable you to reach infinity and `beyond. You can rely on our considerable financial knowledge to influence your customer's decision.
Enterprise Development Solutions
Mobile Solutions
Analytics and Reporting Solutions
Cloud-based Solutions
Data Management and Analytics
Fraud Detection and Prevention
Asset Management
Regulatory Compliance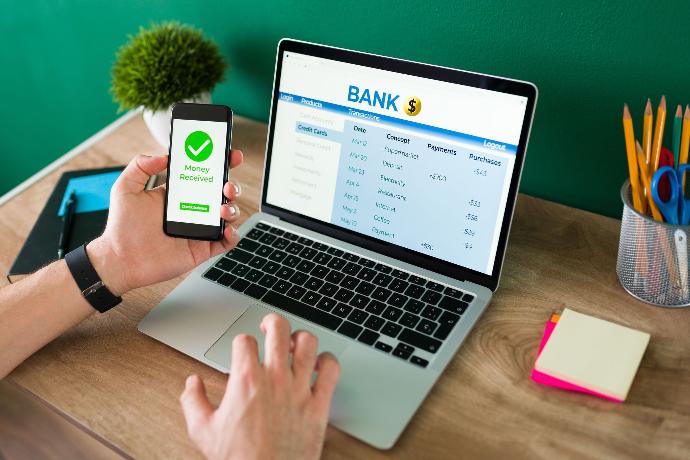 Mobile Banking App Development


We take your ideas and transform them into powerful mobile banking apps, never compromising on innovation, security, compliance, trust and loyalty.
Online Transactions

Account Management

Bank Statements

Secure Login

Transaction History

Push Notifications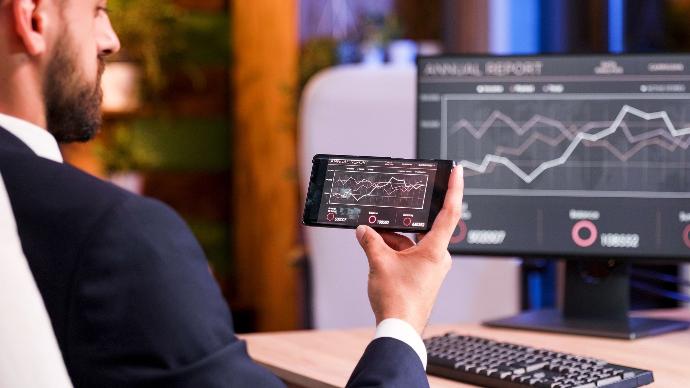 Wealth Management App Development

We create solutions that give you a comprehensive outlook on every wealth management related task, reduce errors and improve planning and strategy.
Billing and Scheduling

Expense Planner

Account Management

Inventory Tracking

Expense Tracking

Budgeting and Insight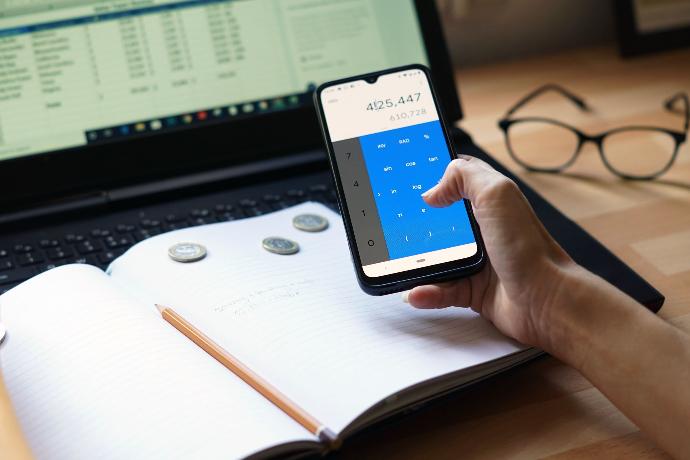 Accounting Mobile App Development
Find customised solutions that address all your accounting needs on a mobile app, manage transactions and accounts, track assets more efficiently from anywhere.
Online Transactions

Account Management




Bank Statements

Secure Login

Transaction History

Push Notifications



Stock Trading and Investment App Development
Get a 360° view of all transactions and processes in real-time, all on a powerful app customised for your needs.

Real-Time Stock Prices
Trading and Investment
Portfolio Monitor
Financial Software Development Case Studies
As an fintech & insurance software development agency, we have discovered and analyzed the nitty-gritty of each project to achieve measurable results for the world's leading tech giants.
Gain further information by calling our expert Sales team
Join us and make your company a better place.