Our Team
We love What we do and we do it with passion. We value the experimentation of the message and
smart incentives.
Meet the mind behind Twilight's unprecedented success
Twilight's customised solutions have been digitally transforming the market, and as a leading software development company, it primarily focuses on IT outsourcing, consulting, and software development services. Our strong demeanour as a business leader has paved the way for many enterprises around the world to succeed. Our long-standing professional relationships with pivotal founders and leaders who are pillars of the business success journey have been recognised.
Our Team = Your Team
Meet our Path Finders
Adept, qualifies and knowledgeable technocrats are corestones at Twilight Solutions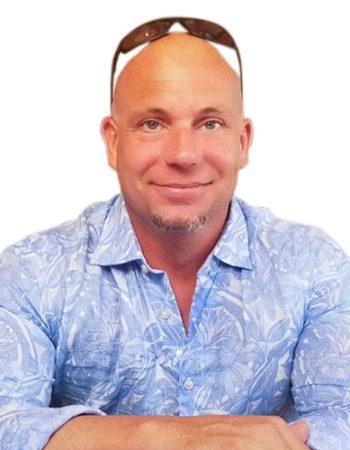 AARON


Technology Consulting
Gain further information by calling our expert Sales team

Contact to require a detailed analysis and assessment of your plan.