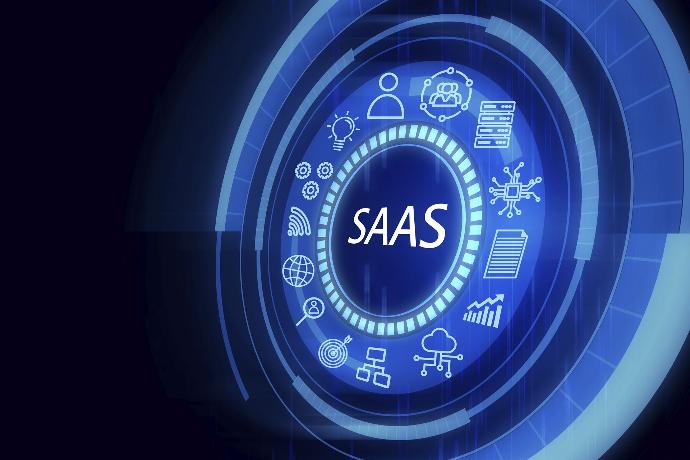 Choosing Hr SaaS Software for Your Small and Medium Sized Business
Today, it is uncommon to not have access to high-speed wireless internet, regardless of your location on Earth. …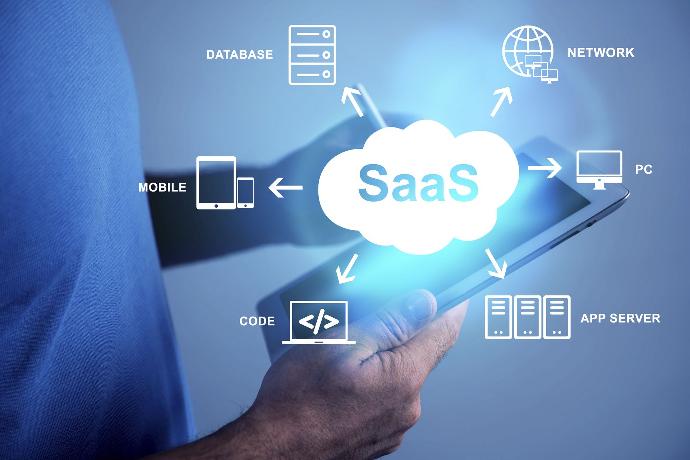 HR SaaS Software for Small and Medium sized Businesses – Part II

If there's one way that wireless technology has changed the way we work, it's that everyone is now connected. …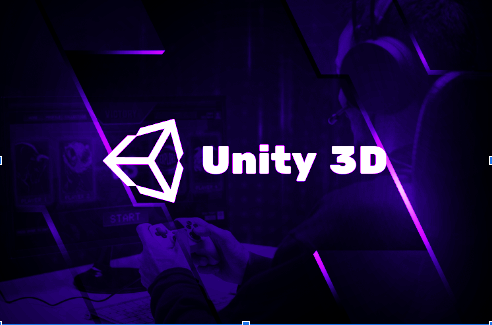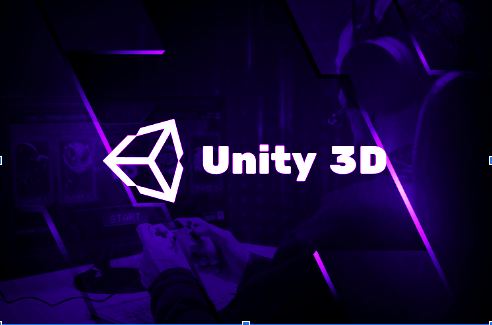 Why Choose Unity 3D For Your Next Game Development Project ?
Making a great choice for a game engine is crucial to the creation of mobile games. The feature-rich Unity 3D engine makes it easier to create games for many platforms that work on a variety of devices. Numerous resources are offered by the game engine, including immediate assets, an IDE, online community support, free tutorials, and user-friendly tools.Unity 3D has gained popularity among developers looking to create outstanding, simple, and economical 2D and 3D game ideas as a result of its strong feature set. Let's briefly review this high-quality game engine before talking about the reasons for adopting i t.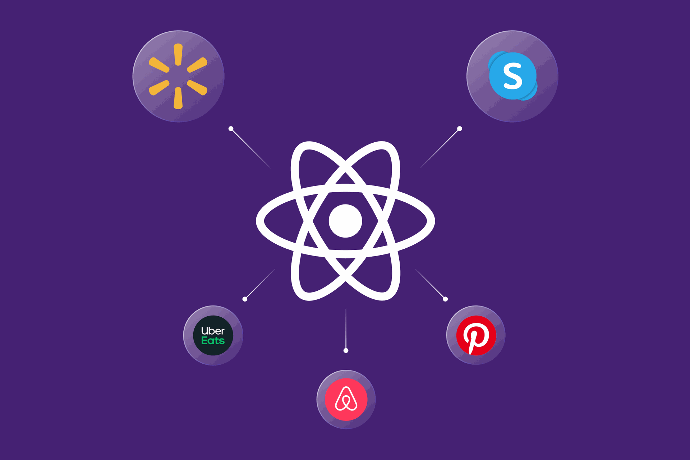 Why did Walmart and Skype Choose React Native for Their App?

A successful application is the blend of smooth and functional UI, seamless navigation, great responsiveness, and, most importantly, the technology that made all this possible. When we talk about cross-platform mobile app development and the best technology with which we can create the same; React Native is something that we all think of at first!Well, there is no surprise to think about React Native for cross-platform mobile app development. It's nothing but a top-grade framework! But what's actually a surprise is that popular platforms from different industries consider React Native as their top choice for app development!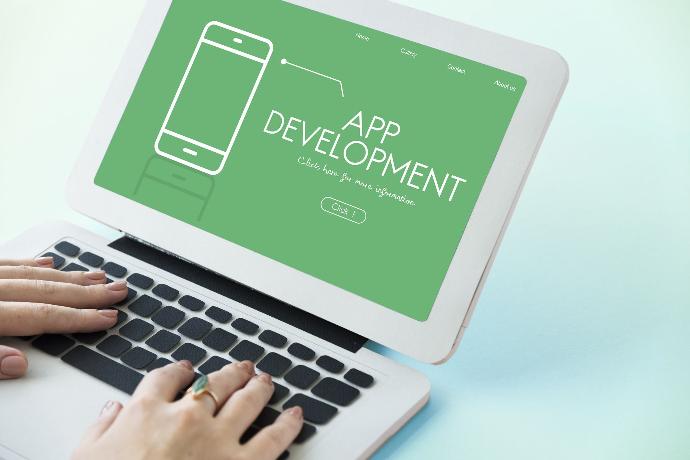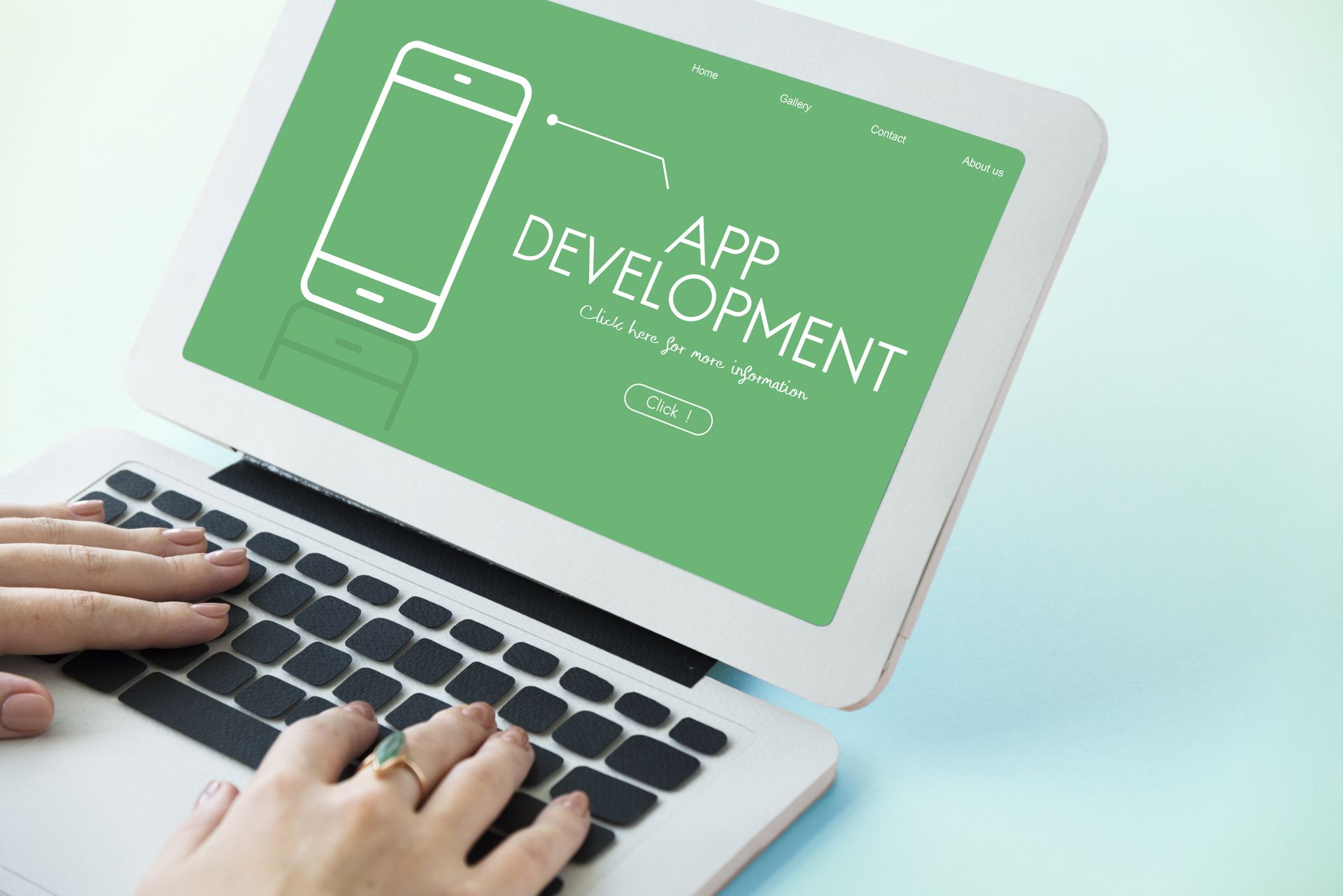 Top 20 Mobile App Development Trends to Watch Out in 2023



With the development of smartphone technology, things have improved beyond any reasonable expectations. Smartphones have very quickly become our vital possessions.Numerous other technologies have also replaced cellphones as necessities in our daily lives. You also cannot overlook the fact that the development of mobile apps has raised revenue. Globally, 7.49 billion mobile users are anticipated by 2025.The market for mobile apps is constantly changing. You must make the necessary changes to the procedure in order to satisfy the never-ending client needs.