Why do people praise
about Twilight?


I would definitely recommend Twilight Solution as they are true expects with a real sense of the service, seeking to deliver quality.I recently had the opportunity to work with Twilight Solution who developed a solution for our site managers worldwide.Twilight Solution did a great job developing a web application, providing guidance and relevant advices.TS has been a reliable partner, committed and flexible.The expected solution has been delivered on time and with a high level of quality. ​

ROMAIN GUTMANN / Global IT Department Head- Sodexo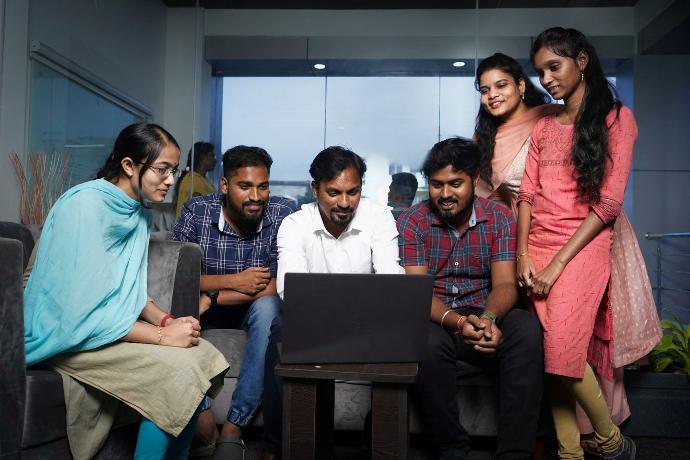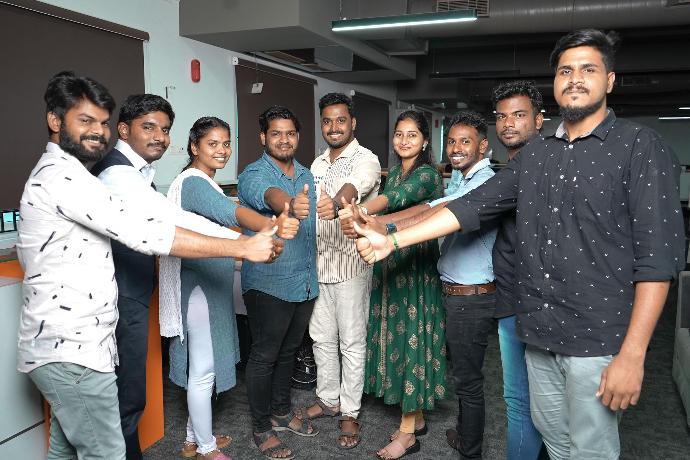 Working with Twilight Software has been successful for us. The time difference allows us to meet every morning and have a quick discussion of progress and issues. Developers are assigned full time to our company and so it feels like they are close team members. A close friend is working with Twilight and told me of his success. I am glad I took his advice.

CURTIS RAY / CEO - Hupnos LLC



With Twilight, we were able to quickly source talented developers who ramped up incredibly fast. With the right mix of talent, process and customer-centric focus, Twilight is a delight to work with. The work is solid, communication is transparent and we're more than pleased with the value they have delivered in a short time.

SAMIR PENKAR / SPL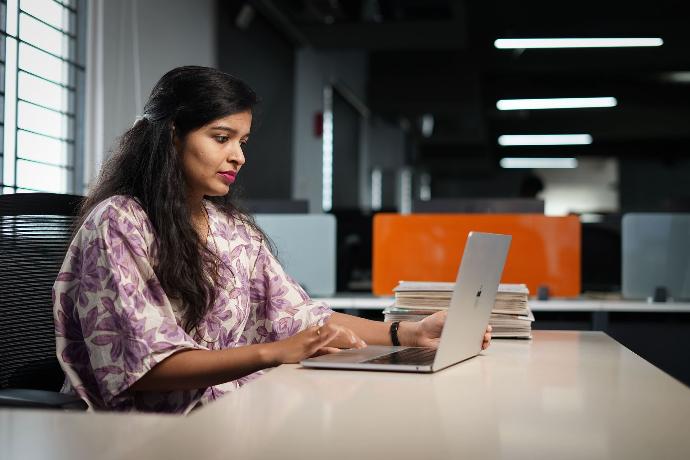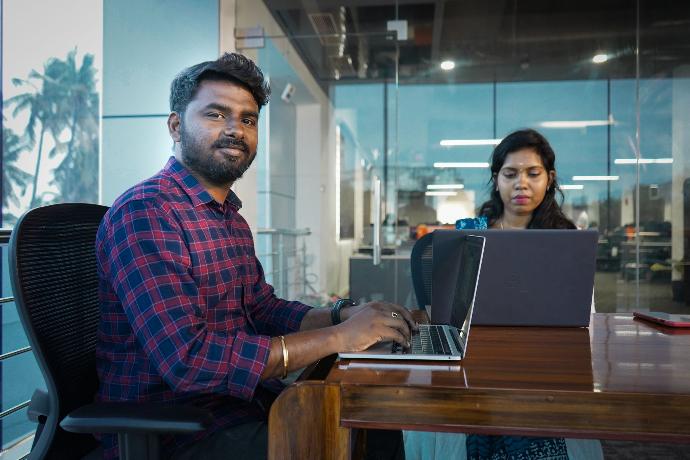 The Twilight team works really hard to ensure high level of quality Twilight is an incredible delivery partner for TruScale. Working with Twilight allows us to continually scale to meet the needs of our customers, and provide tremendous value in a very competitive and crowded US market. Twilight's commitment to service means that when they are called upon, they swing into action to meet the needs and challenges of their customers, and they deliver. From here, the TruScale & Twilight partnership will only continue to grow.

CHRIS SCRAGG / Co Founder - Truscale.io